Our "Good Films You May Have Missed" series calls attention to movies new and old that are all Filmworks worthy. Titles are available from Netflix and other streaming services, and you can also find them at your good old-fashioned public library.
Heist films are nearly always gripping. Smarts, great risk, and high stakes make for compelling storytelling. You watch and wait for the inevitable screw-up, the enduring metaphor.
THE ASPHALT JUNGLE
USA • 1950 • Director: John Huston
As in all other heist films, things go wrong and Sterling Hayden, Louis Calhern, and Jean Hagen pay the price. Don't blink or you'll miss Marilyn Monroe, nearly uncredited.
THE LAVENDER HILL MOB
UK • 1951 • Director: Charles Crichton
A nerdish Alec Guinness gets swept up in a plot to steal a lot of gold bars, which, when stacked up, look like the Eiffel Tower.
RIFIFI
France • 1955 • Director: Jules Dassin
What happens in a perfectly planned crime film? It goes wrong, of course. That's the central irony of heist films: perfection flawed.
HEIST
USA • 2001 • Director: David Mamet
A jewel thief's nephew is sent along on a heist to ensure a longtime partner in crime stays honest about the division of the loot.
INSIDE MAN
USA • 2006 • Director: Spike Lee
A well-executed heist spirals into an unwanted hostage situation.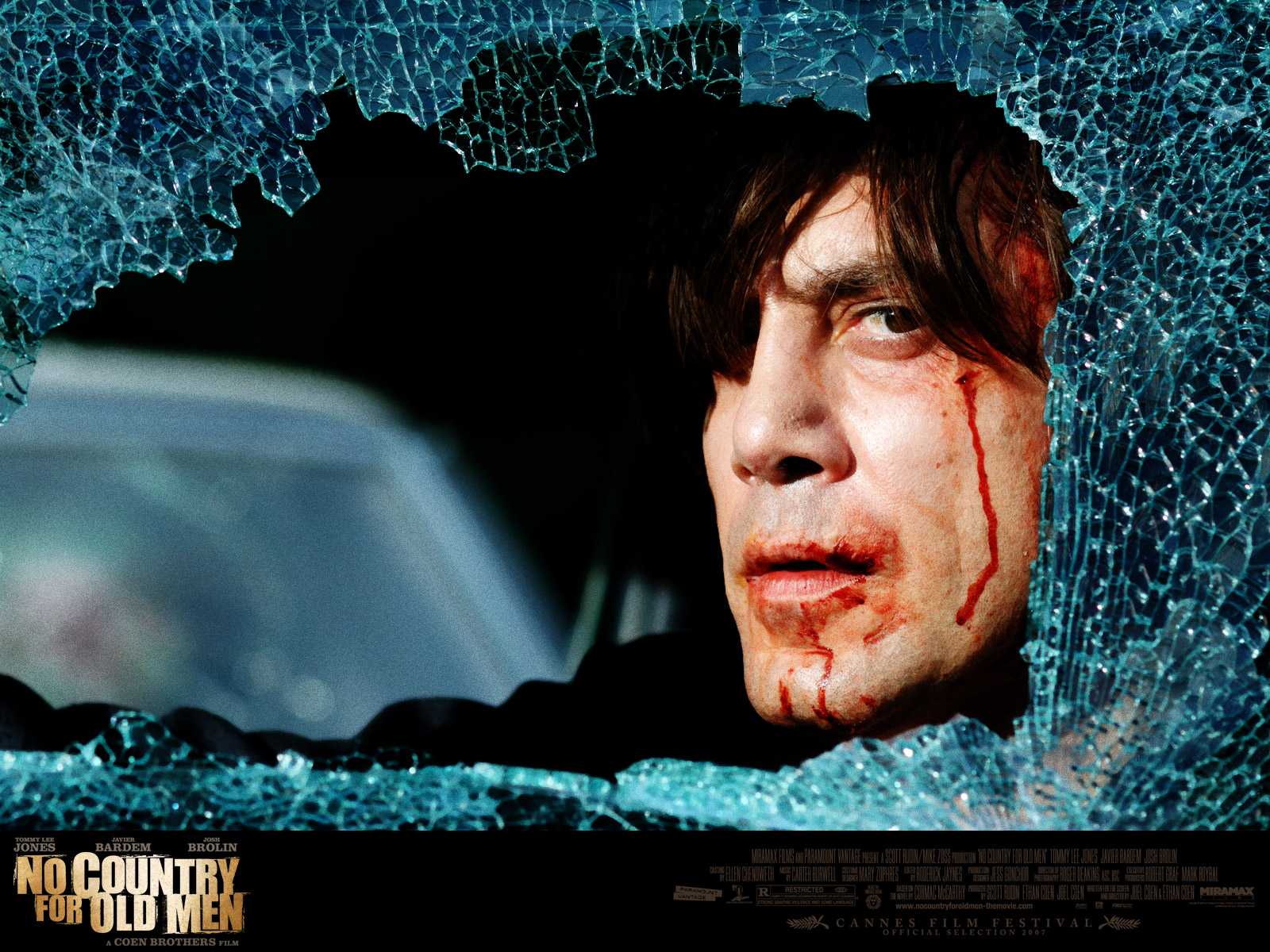 NO COUNTRY FOR OLD MEN
USA • 2007 • Directors: Ethan and Joel Coen
One of the few heist films about evil. And evil walks.
Jim Piper is a Filmworks board member, a filmmaker, and a retired film studies instructor.